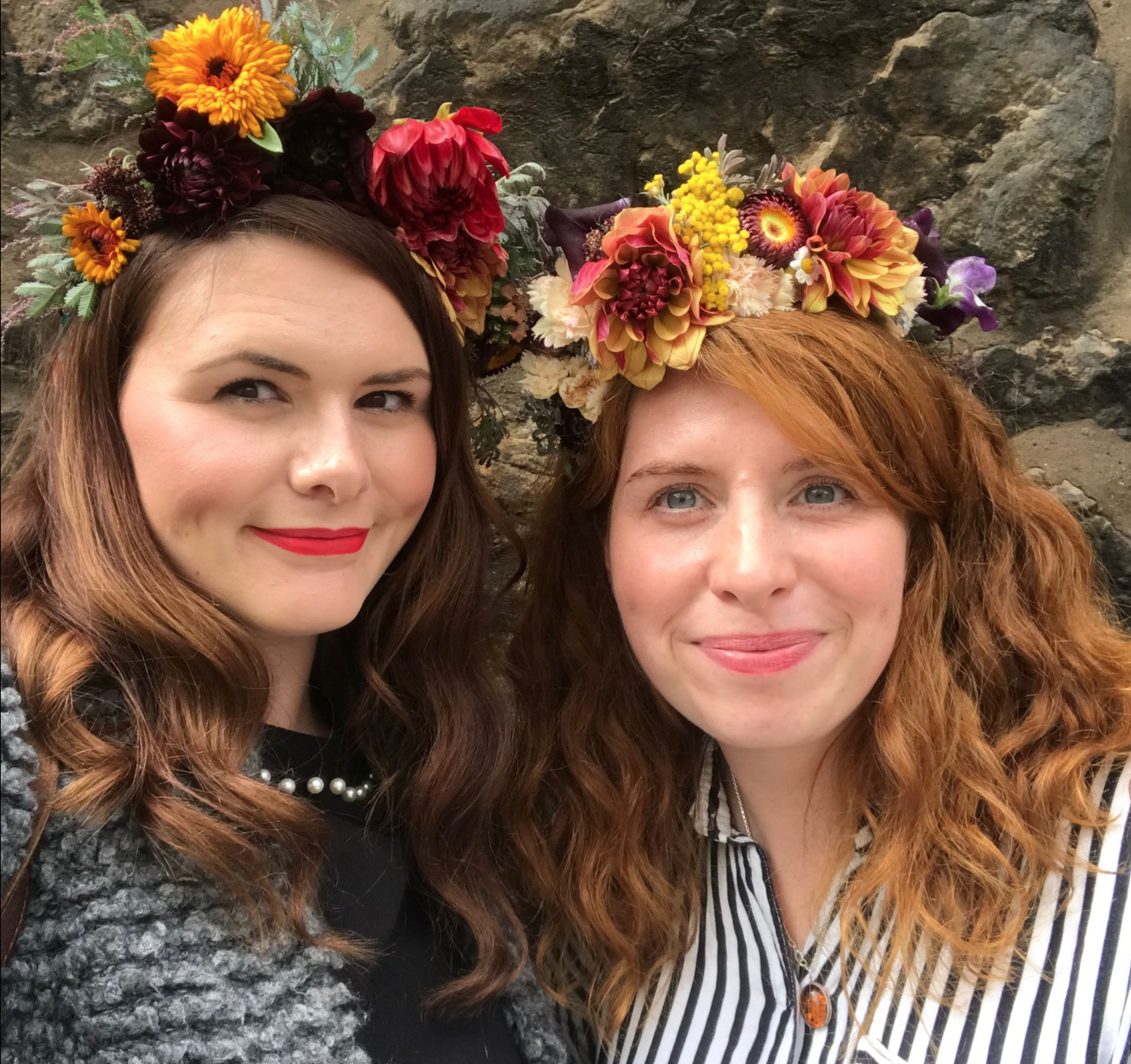 Our Approach
To A Mountain Daisy Flower Farm and Wild Floral Design are proud to use locally cut flowers and use zero foam. We are conscientious of the environment and try and do our wee bit to be as eco-friendly as we can.
We are inspired by the seasons and the Scottish landscape around us. We are privelidged by our heritage here in Dumfries and Galloway and are even named after a Rabbie Burns poem.
Meet the Team
Lucy and Rebecca are two best friends who love to get creative. Together they run To A Mountain Daisy and apart from their specialist roles in the business they both are equally involved with the design and making of bespoke pieces.
Rebecca Masteron
Lucy Little
Co-Founder & Public Relations