To a Mountain Daisy Floral Design and Flower Farm grow and create one of a kind floral arrangements inspired by the seasons. Our studio is based on our Flower Farm, where the majority of the material used in our designs is custom grown for our events and other florist.
We specialise in using heirloom, old fashioned and uncommon flower varieties prized for their fragrance and ephemeral qualities.  We arrange your flowers using the best of what's growing the week of your Wedding in your desired colour palette. This gives you the ability to create your own custom flower package whilst staying within your budget.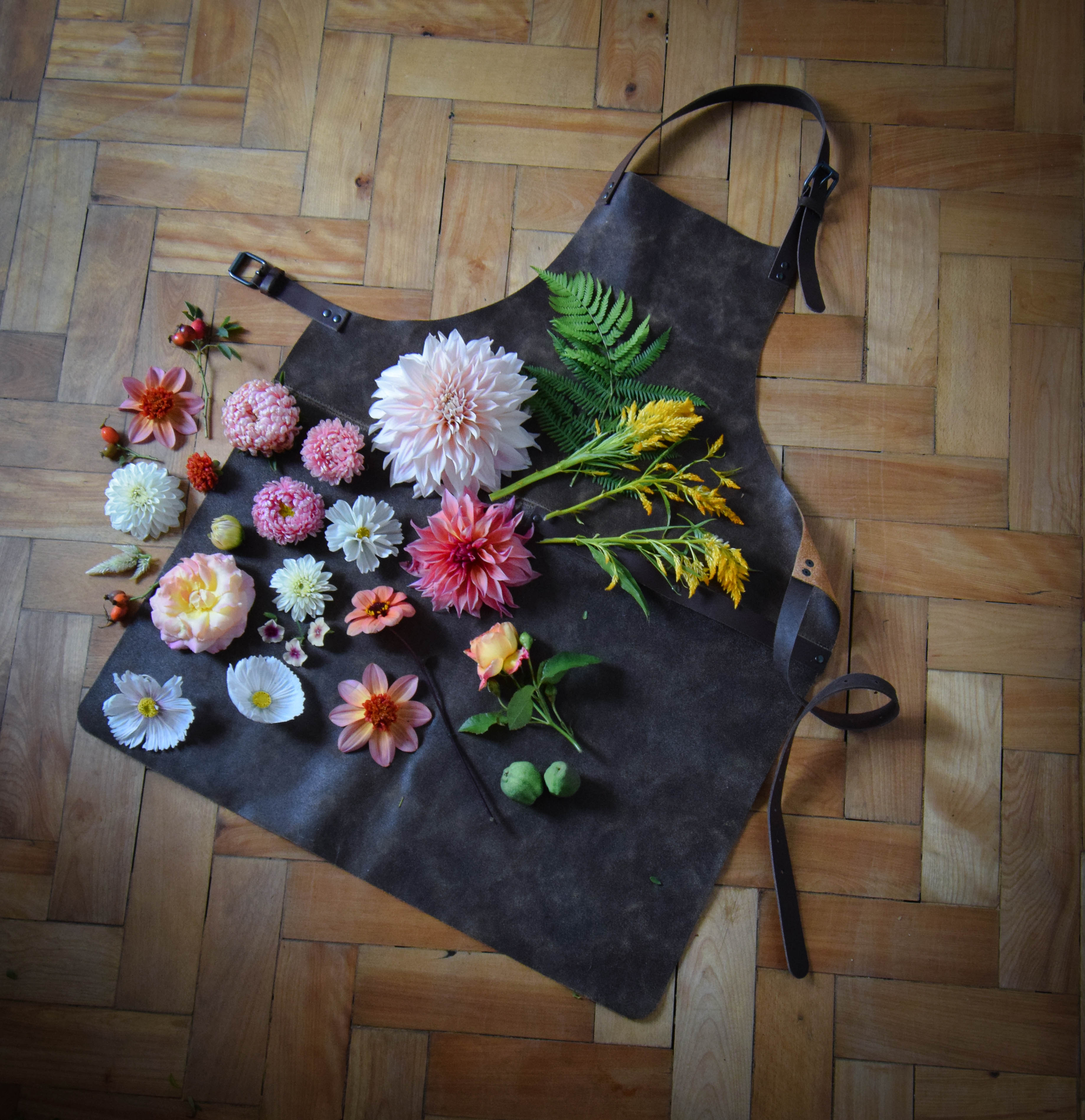 Next Steps...
Please get in touch, we would love to hear from you. Please let us know if you require a pricelist, a quote or would like to meet up with us to plan your dream event.